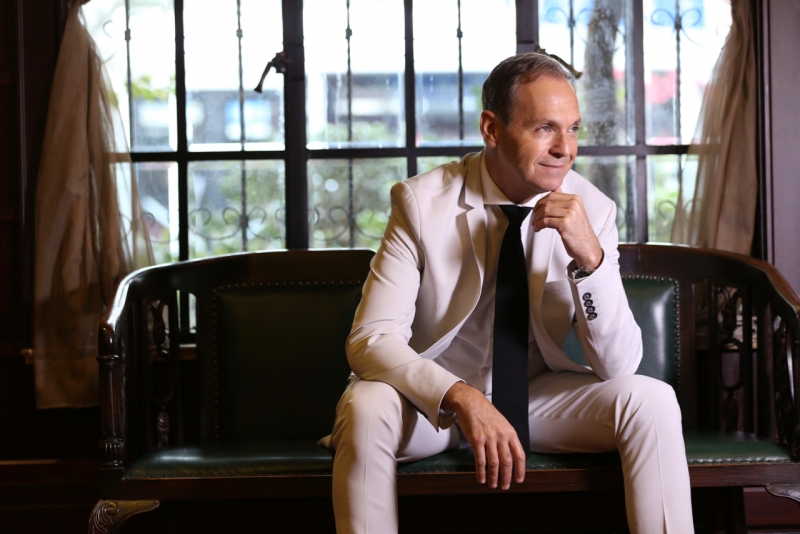 Photo by Oscar Yu
Mark Chait, is a world-renowned Film Composer and Concert Pianist, winner of the prestigious Emmy Award, three-time Telly Award (the NYC premier award honoring the finest Film and TV productions) and IFMCA Nominated (International Film Music Critics Association Awards). Mark also composed for an Academy Award nominated film that starred Brad Pitt and Elias Koteas. His expressive music along with being a virtuoso pianist have won him many distinguished audiences, including a command performance for the US Presidential Candidate, the late King of Swaziland, the Picasso Foundation in Paris and audiences across Shanghai, Beijing and Zhejiang have become fans and admirers of Mark's performances and cinematic music.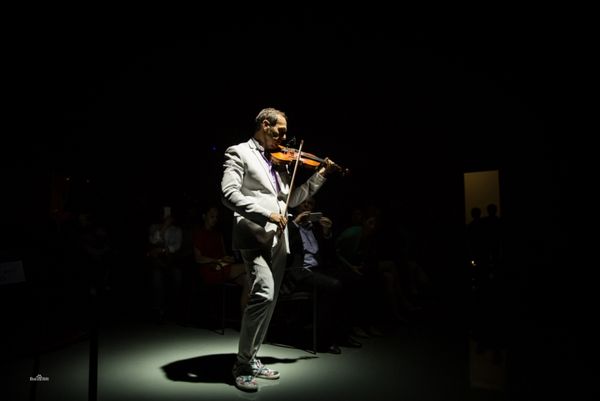 His Hit song, 'The Power of One', was sung by one of the most legendary female singers, Donna Summer and produced by the Godfather of Western Pop, the illustrious Music Producer David Foster. 'The Power of One' the theme song to the hit Pokemon movie was a billboard hit for 8 weeks on the charts. Other Superstars having collaborated with Mark Chait include: Brad Pitt; legendary Hollywood Film Producer Dean Zanuck (grandson to one of the three founding fathers of Hollywood, Richard Zanuck); acclaimed Hollywood Record Producer Charlie Midnight; Mao Weining (Director); Gao Mantang (Scriptwriter); Liang Mang (Lyricist); Chen Baoguo (Actor); Feng Yuanzheng (Actor); Xu Qing (Actress); Yin Tao (Actress); Wang Lei (Actor); Li Naiwen (Actor) and more recently teaming with Qu Yuan (Lyricist) of 'The Doctor' theme song for the ratings record-breaking Hit TV series 'The Doctor of Traditional Chinese Medicine'.
Born in Cape Town, South Africa, Mark has been classically trained from a young age. After spending his teenage years in Australia, he later moved to the United States to launch his film scoring career, and very quickly became internationally recognized as a Hollywood Composer for his rich melodies and sweeping orchestrations, to also become a celebrated composer for prestigious productions in China.
Mark's celebrated compositions range from film & television scores, musical theater, themed environments through to popular hit songs.