"

We celebrate 'MANDELA DAY' worldwide with the song 'FOREVER GOING HOME' by MARK CHAIT, dedicated to NELSON MANDELA and performed live and unplugged at the recent Marianna V. Vardinoyannis Foundation Tribute in Athens, Greece"
Welcome to the music and life of MARK CHAIT. World-renowned Composer of Film and TV, Songwriter and Concert Pianist. Emmy Award Winner, three-time Telly Award recipient and IFMCA Nominated. With Studios based in Hollywood, California and Shanghai, China. Mark is also the 'Master of Music' at the De Tao Masters Academy in Shanghai having founded 'Studio CHAIT' (the only Hollywood-style scoring studio of its kind in China and Asia). Mark heads up his International Music Production team along with Producer, Vasilis Paddis, creating world-class cinematic music for Film, Television, Theatre, Arts & Media. 
Mark's musical talent will take you on a complete journey that spans the continents, music genres and emotions of life.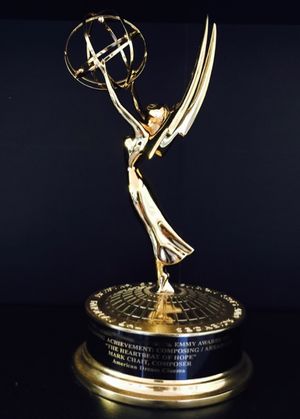 Official WeChat 官方微信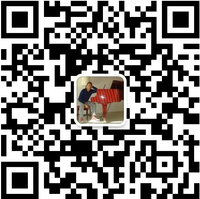 Official Weibo 官方微博